The tradition of drinking tea to maintain good health goes a long way back. In early Buddhist texts, Camellia sinensis (the tea plant) is consistently described as being a potent medicine for promoting good health and longevity, as well as keeping the mind alert and sharp and treating many ailments, from indigestion to the common cold.

The tea trade is one of the main industries in Sri Lanka, and is one of the leading countries to export fair trade tea to UK and a number of other coutries across the globe, often outselling giants such as Japan and Kenya.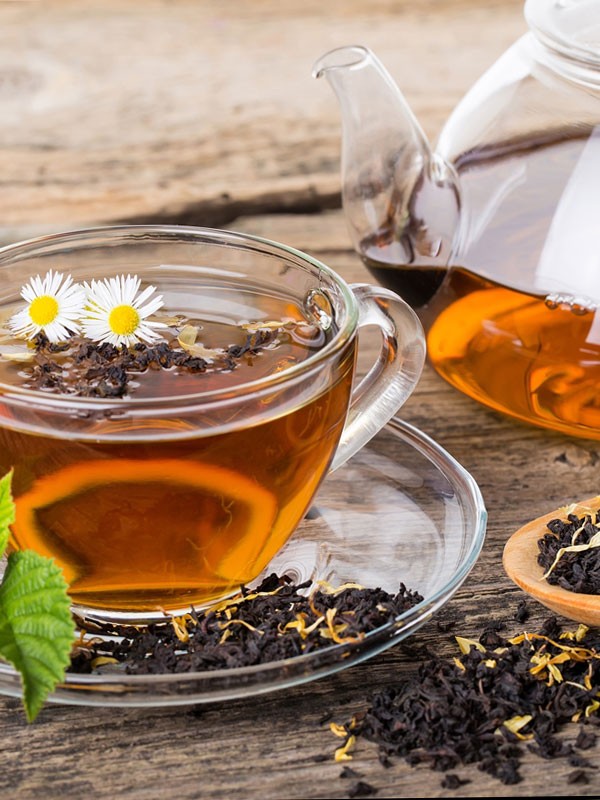 $0.00
Black Tea is a type of tea that is more oxidized than oolong, green and white teas. Black tea is generally stronger in flavor than the less oxidized teas. All four types are made from leaves of the shrub Camellia sinensis.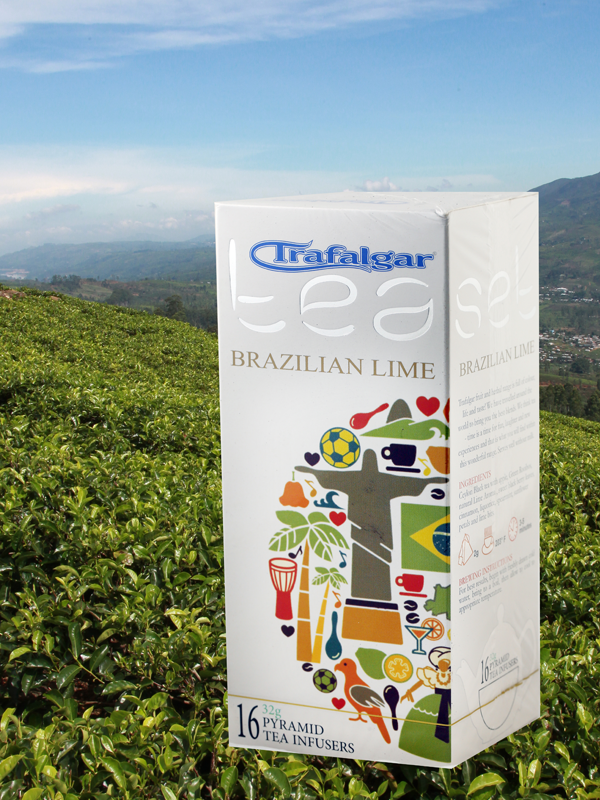 $0.00
Green tea is made from Camellia sinensis leaves, that have not undergone the same withering and oxidation applied when processing Camellia sinensis into oolong tea and black tea.
$0.00
Gift packs of Tea are a delight for the tea connoisseur and beginning tea drinker alike. These come in a selection of handpicked Ceylon teas and herbs in a variety of subtle flavors coming from the most prestigious gardens and estates. Tea-lovers will always appreciate a thoughtfully chosen gift related to their favorite beverage.